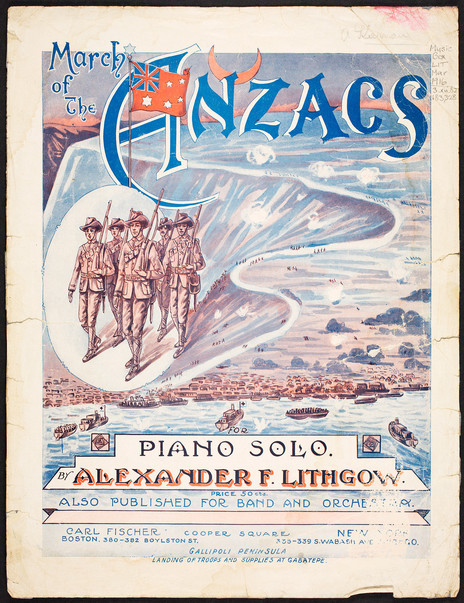 So It's the eve of ANZAC Day, and it will be the first time in 104 years, since the first official ANZAC Day in 1916, without public commemorations. While it's not quite the same as gathering with friends and family, AudioCulture has a collection of ANZAC-related stories which shed some light on the importance of music in both World Wars.
AudioCulture has just published a brand new story on music at
Gallipoli
Thanks to Chris Bourke and Dr. Aleisha Ward's expertise in these areas.
They also also have
Musicians at War: The Kiwi Concert Party in World War II, Invercargill
marches on, plus profiles on the legends behind
'Blue Smoke'
:
Ruru Karaitiana
and
Pixie Williams
.
https://www.audioculture.co.nz/